Child Welfare Research & Training Project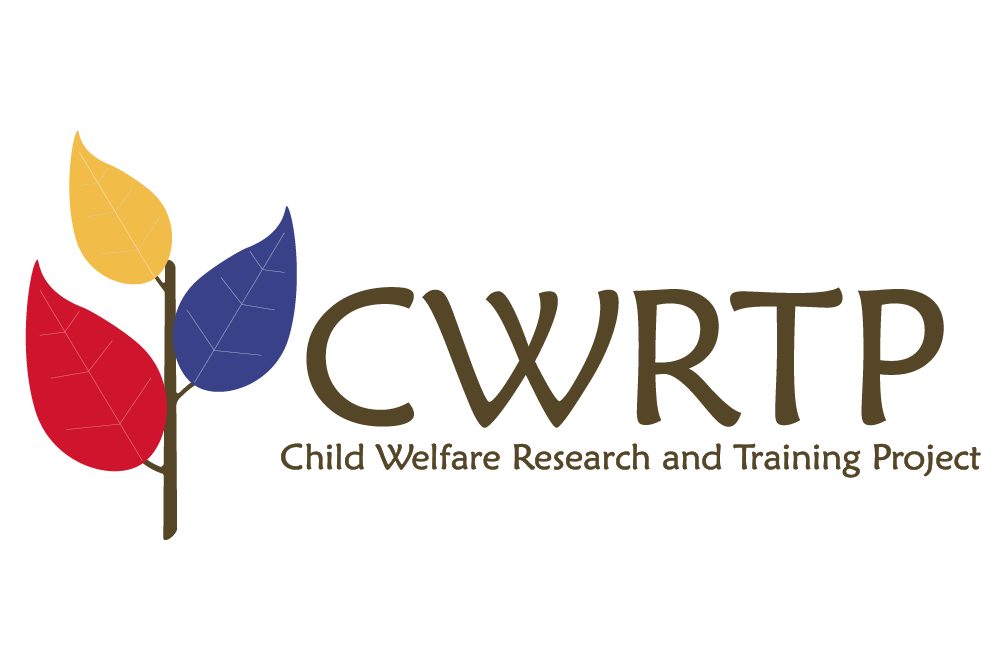 The Child Welfare Research and Training Project (CWRTP) at Iowa State University (ISU) is within the Department of Human Development and Family Studies (HD FS) in the College of Human Sciences. It was established through a basic ordering agreement between the State of Iowa and Iowa State University in 1988, identifying ISU as the lead institution in a consortium of public and private organizations to provide professional services for the state.
Through CWRTP, ISU faculty, staff, and students engage with Iowa state agencies, citizens, and other partners. Together we develop, deliver, and evaluate programming to ensure that Iowa's children, youth, families, and communities receive services and care informed by science and best practices that lead to safety and overall well-being. We evaluate programming and enhance outcomes through a commitment to quality assurance, technical assistance, educational training, and evidence-based programming.
Primary Purpose
To facilitate the well-being of Iowa's children, youth, families, and citizens by promoting best practices in human services.
Vision
Iowa's children, youth, and families receive services and care informed by best practices that lead to safety and overall well-being.
Mission
To foster professional skills and practice among those who serve Iowa's children, youth, families, and communities.
To accomplish this, CWRTP develops and delivers quality programming within three broad areas:
Educational training and technical support for human service professionals;
Outreach and consultation to schools, hospitals, and communities;
Research and evaluation of program outcomes.
The focus includes curriculum development, training delivery, staff development, technology support, and program evaluation activities essential to delivering social, rehabilitative, treatment, and support services throughout Iowa.
Funding
Various external contracts and grants fund the work. These currently include agreements with the Iowa Health and Human Services (HHS) Division of Field Operations (Bureau of Service Support and Training; Bureau of Child Support Recovery); HHS Division of Adult, Children and Family Services (Bureau of Child Care Services; HHS Bureau of Child Welfare and Community Services); Volunteer Iowa (VI); and Iowa Youth and Shelter Services (YSS).
Staffing
At Iowa State University, approximately 36 professional staff, 9 graduate assistants, 14 undergraduate assistants, 14 AmeriCorps members, 4 faculty PI/Co-PIs, and 10 advisory team members are involved with implementing this work through the Child Welfare Research and Training Project.
Core Foundation
We value and aim to create an open, inclusive, and affirming environment that demonstrates respect for all identities, cultures, and backgrounds. We actively work to foster an environment grounded in respect, value, and belonging. We uphold the principle that diversity, equity, and inclusion enrich the experiences of training, outreach, and program evaluation participants and stakeholders.
More detailed information about specific projects and activities is on our website: http://childwelfareproject.hs.iastate.edu/.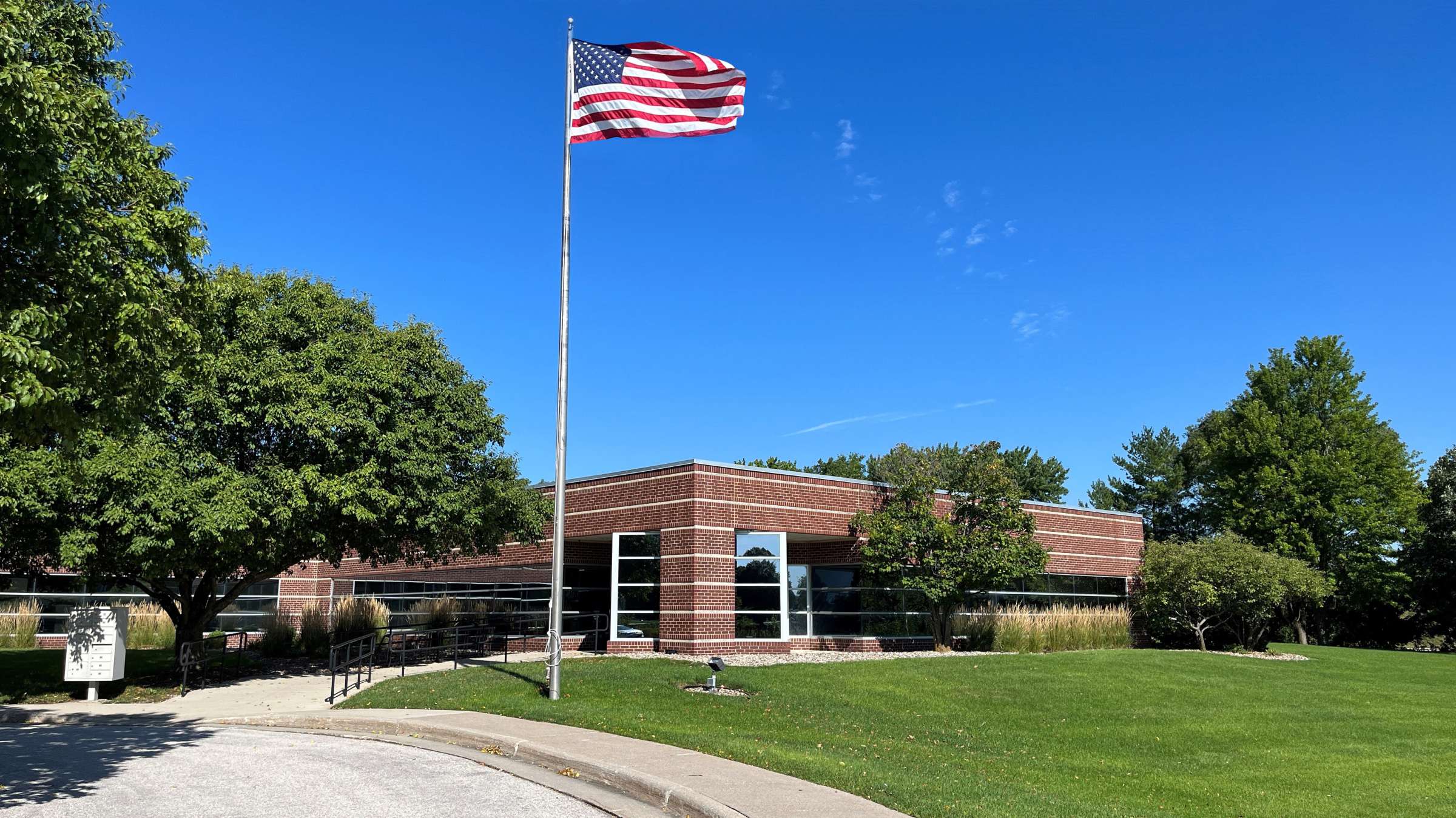 Where to find us
CWRTP is located at the ISU Research Park in Building #6